Christmas Santa Elf Snowman Reindeer Plush Toys
Christmas Santa Elf Snowman Reindeer Plush Toys
China

50days

200,000pcs/month

2000PCS
Christmas Santa plush toys Christmas Elf plush toys Christmas Snowman plush toys Christmas Reindeer plush toys
Sonny Christmas plush toys
Sonny Christmas plush toy measures 25cm tall, made of high quality soft plush in the traditional Christmas colors and filled with PP cotton and harmless to the skin.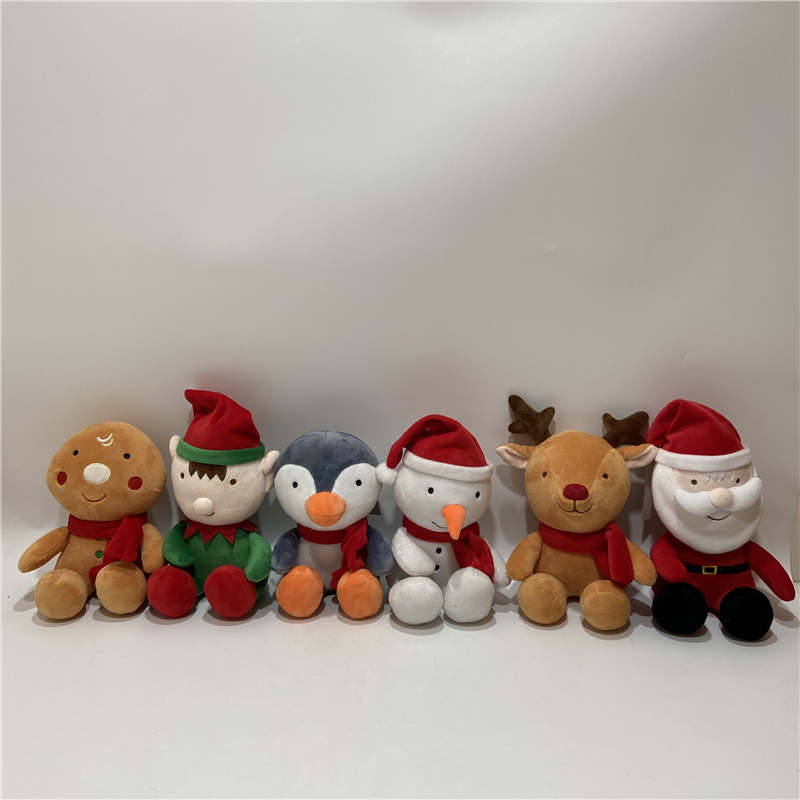 Cute cartoon appearance can help children concentrate and bring a lot of fun. It can be used as a tool to set off the festive atmosphere.
Sonny Christmas plush toys is a special Christmas gift, birthday present, Valentines Day gift, anniversary gift, Thanksgiving gift, New Year gift, holiday gift to family and friends.
You can decorate your desk, table, fireplace, bedside table, bookshelf, window sill, bedroom or living room, or hang it on the Christmas tree as an ornament. Perfect accessories to help create a festive atmosphere.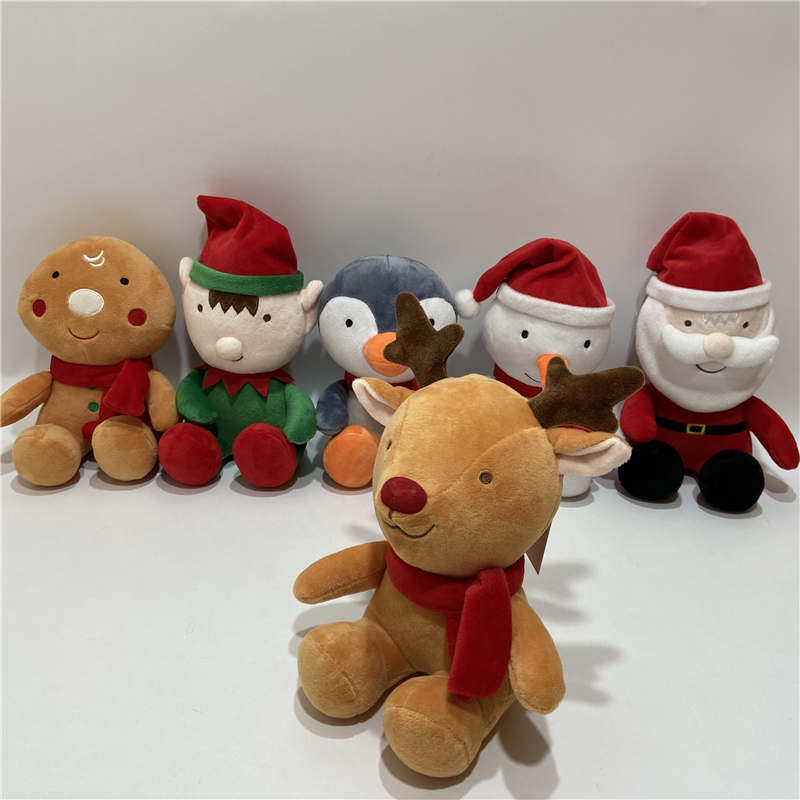 We have a professional after-sale team. If you have any problems, please feel free to contact us.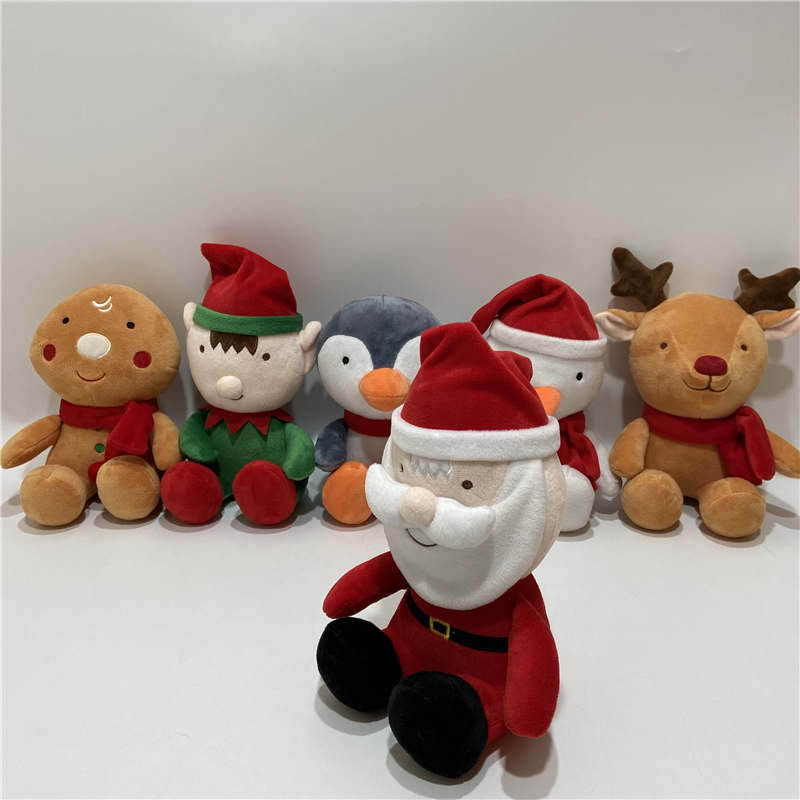 RE: We are a factory in plush toy field for more than 10 years.
...more