Rocking Plush Santa Reindeer With Lights
Rocking Plush Santa Reindeer With Lights
Rocking Plush Santa Rocking Plush Reindeer
Rocking Plush Santa Rocking Plush Reindeer
Sonny Rocking Plush Santa Rocking Plush Reindeer is made from soft plush in the traditional Christmas colors, dances well with widely loved Christmas song.
Sonny Plush Singing Santa And Reindeer comes with a very simple switch. Once turned on, she will start dancing with widely loved Christmas song.Flip the switch to OFF position to conserve battery life when it is not being used.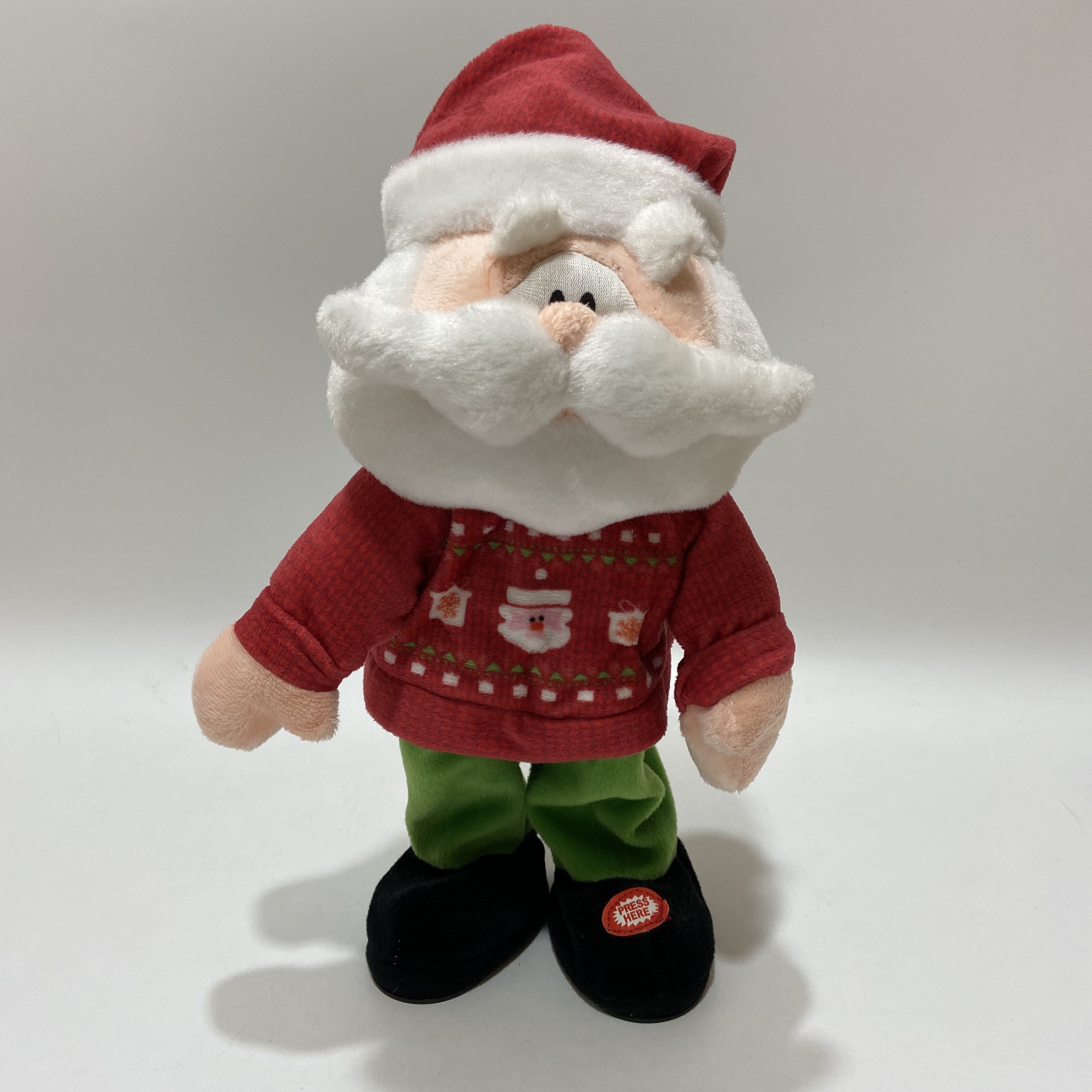 Printing shirt on santa and reindeer shows a vivid effect . We also do OME work.Welcome your interesting designs for this christmas figure loved all over the world.
Singing and dancing santa is funny entertainment and great for Christmas decorations, Christmas party supplies, Christmas favors at you home, office,store an so on.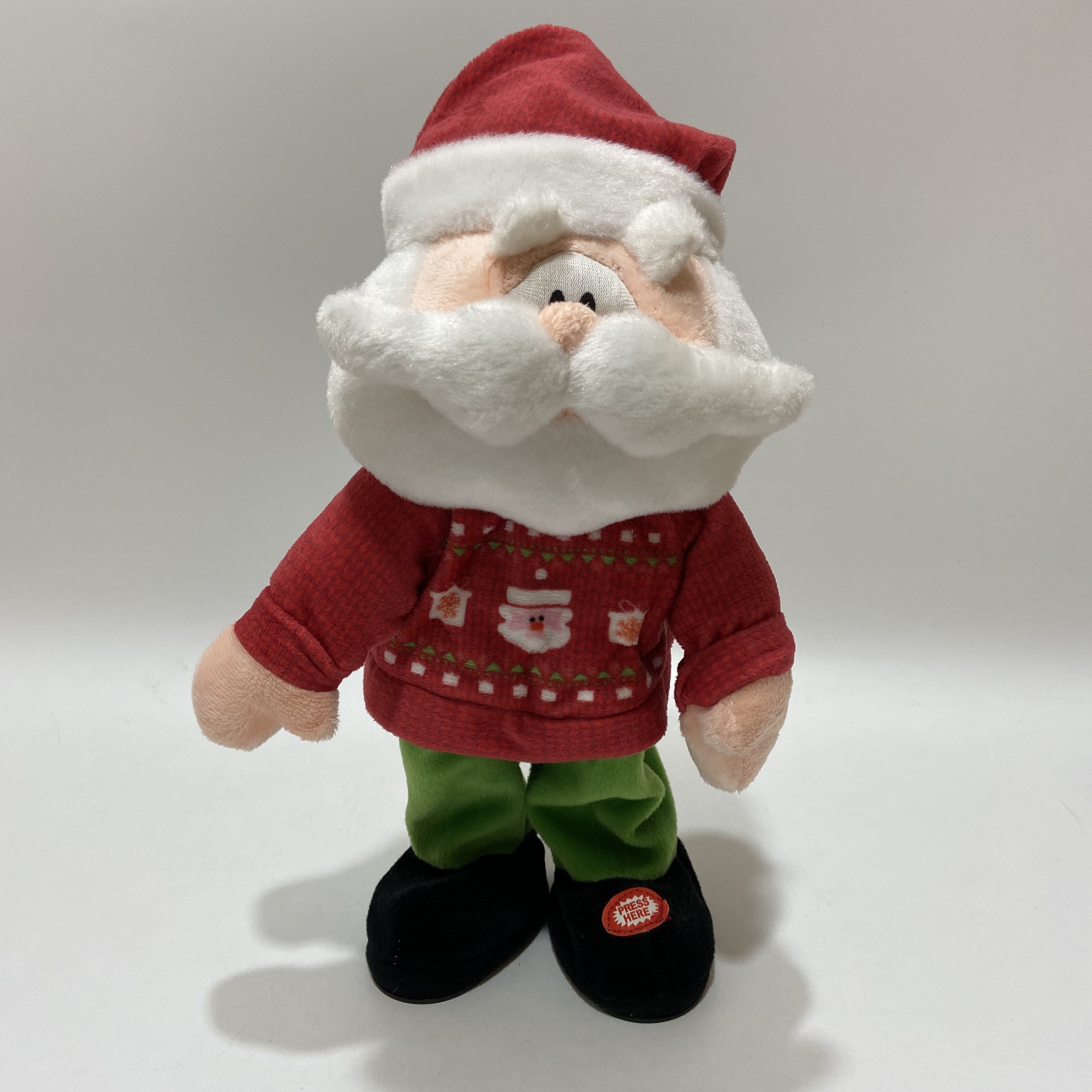 Singing and dancing plush toy is powered by 3 x AA batteries. You have the option of shipping with or without batteries and plastic tab.We also have color boxes for the Singing and dancing plush toy. It can be printed with any design you like.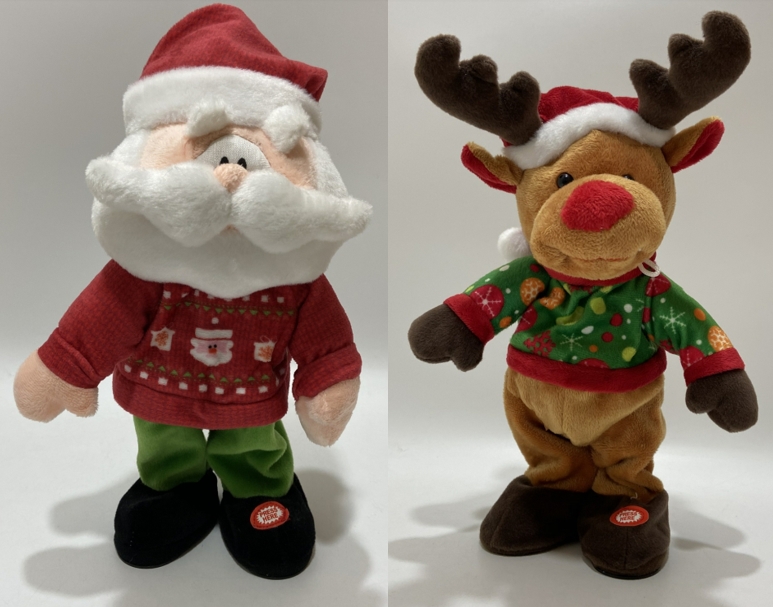 RE: We are a factory in plush toy field for more than 10 years.
...more