12 ASSTD Recycled Plush Toys
12 ASSTD Recycled Plush Toys
China

50days

200,000pcs/month

50PCS
12 asstd plush toys made of recycled material
Our company developed some new plush toys which are made from recycled material.
These 12 toys are so cute and delicate.
Although they are made from recycled materials, they are still soft and comfortable.
All these six toys have different height.
You can choose the appropraite size for decoration and play with.

When you hold these wonderfully stuffed animals, you will see and feel them on quality,
which is a result of careful attention to design, custom fabric selection, cutting, sewing,
stuffing and finishing.
This is a really well-made product, which is to be expected because it was very expensive as far as stuffed toys go.
For the health of the planet, for the sustainable development. Let's focus on toys made from renewable materials.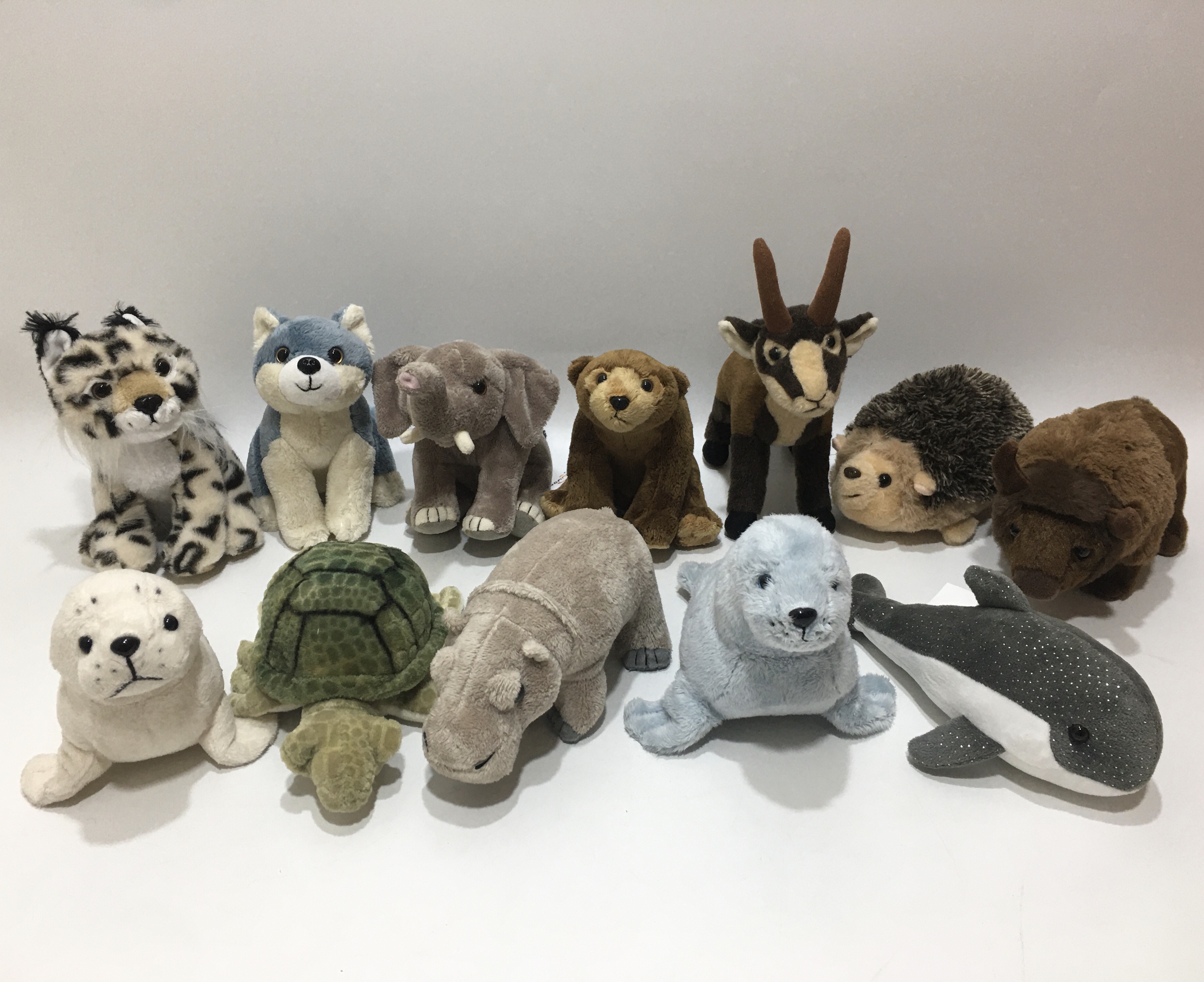 RE: We are a factory in plush toy field for more than 10 years.
...more