Hide And Seek Plush Bear Toy
Hide And Seek Plush Bear Toy
China

50days

200,000pcs/month

2000PCS
Peek-a-boo with kids.
Good interactive toys.
Sonny Hide And Seek Plush Bear Toy
Sonny Hide And Seek Plush Bear Toy is made of high quality material with adorable embroidery, soft and comfy, will be healthy and safe toy for your family and friends. It has two exciting play modes that entertain and interact with you child for hours of fun! You can customize the bear in any color you like with any decoration you likeas long as the quantity is up to the minimum order.
Sonny Super Soft elephant Plush Toy is a perfect gifts for birthdays, Valentine's Day and more! It's perfect for bedtime and playtime with your kids . It's so hilarious, you and your kids are going to love her!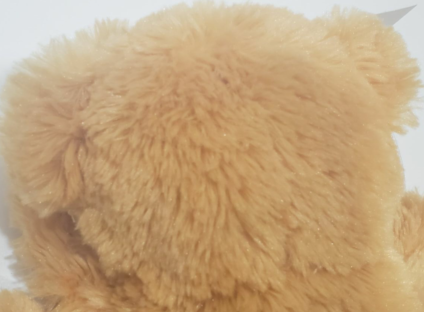 Instructions:
- Insert batteries in the bottom of the bear
- Play hide and seek: Press the "Play / Sing " mode on his foot, the singing module is active and the elephant will keep putting down its ears to play with you.
- Afer use, please select the "off " mode in the bottom.
Works with 3 AA batteries.
No washing: There is a battery box. You can use a a damp cloth for cleaning the plush.
RE: We are a factory in plush toy field for more than 10 years.
...more