Plush Poodle Dog Toy With Bag
Plush Poodle Dog Toy With Bag
China

50days

200,000pcs/month

2000PCS
popular children companion.
High-grade fabric for both plush stuffed poodle toy and the hangbag.
The type of dog toy and the color of the bag can be matched freely.
Plush poodle dog toy with bag
This creative and quality Tote Bag leaves a cute little dog sitting in the middle.
Sonny Plush Poodle Dog Toy With Bag comes with fine Plush Fabric so it's Soft and Cuddly.
This is a perfect for something with a bit of added charm, this could become a friend for life for whomever it is purchased for.
Your kids can easily open the bag by the zipper .
The puppy is soft and cuddly and the purse is just right for little girls to carry around.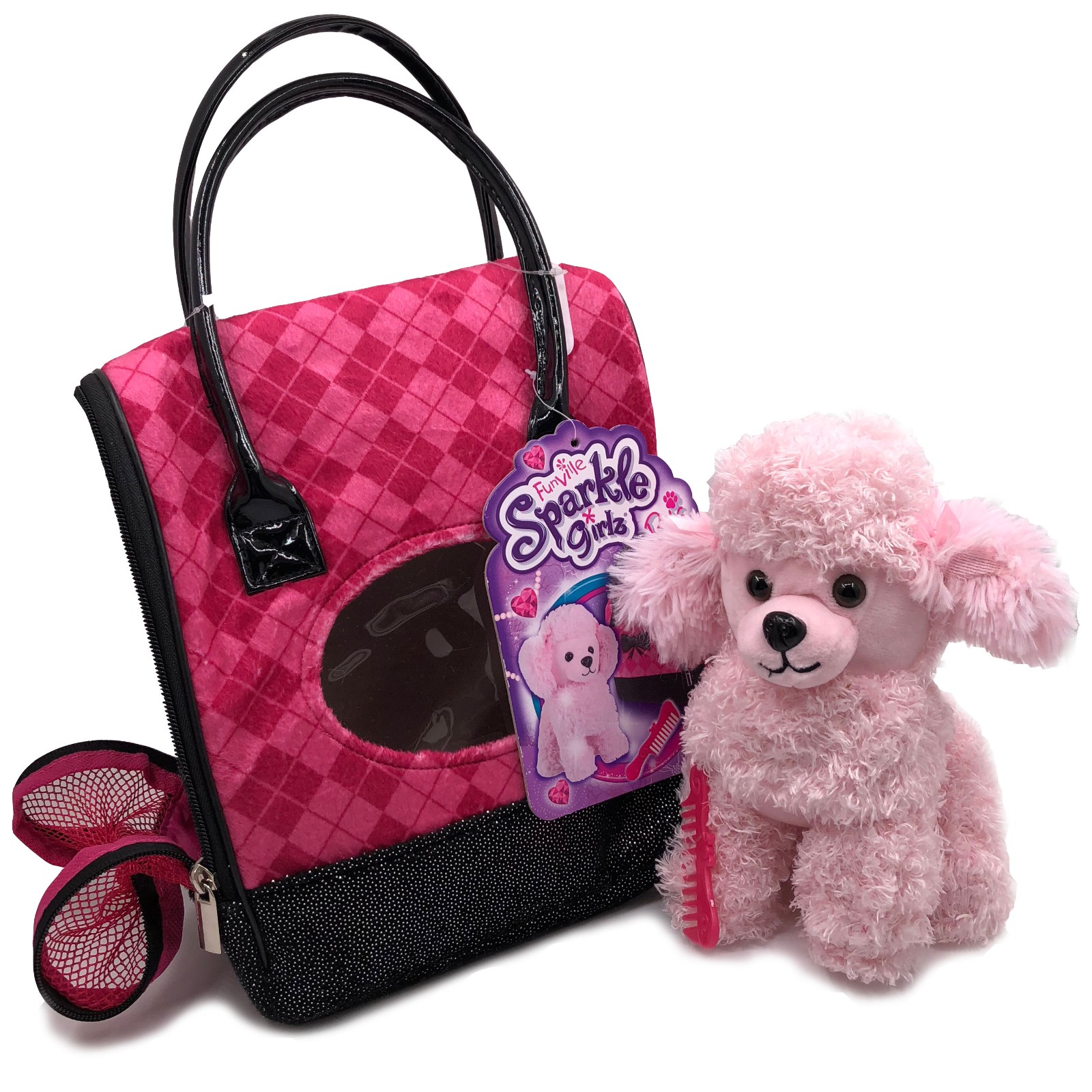 - Highest quality fabric and stitching, and constructed from premium materials
- Perfect as an birthday gift, bag stuffer or birthday decoration
- Quality cuddles guaranteed with this huggable, plush dog sloth
- Perfect for play, collecting & cuddling
- Unparalleled softness and huggability, making it impossible not to love!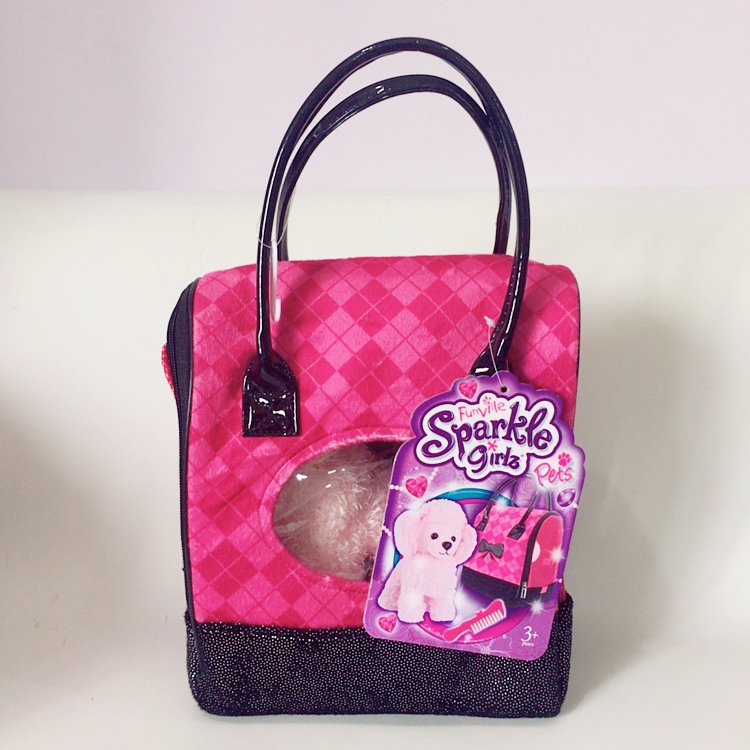 Bag approximately 30 cm high and dog toy is 20 cm.
Manufacturer recommended age 3 years and up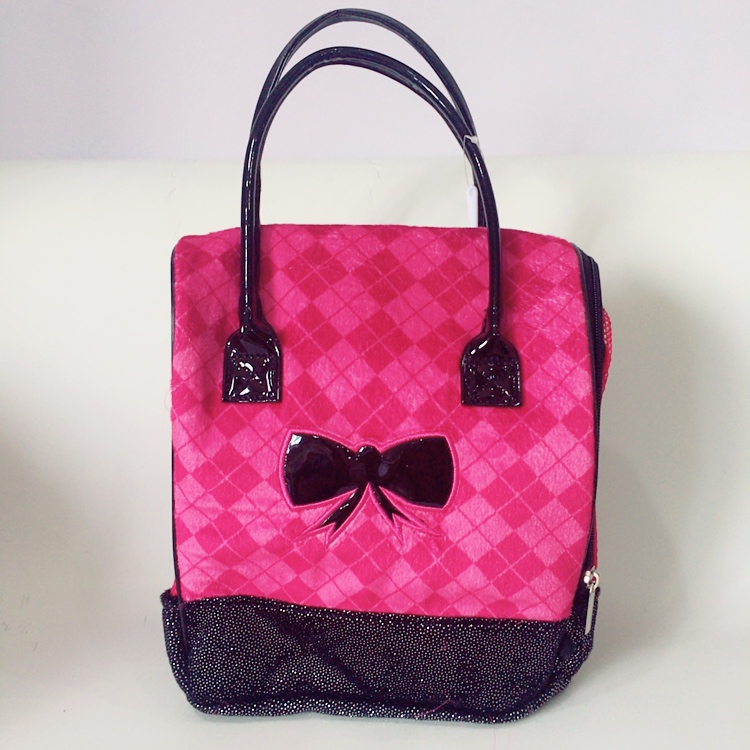 Sonny Plush poodle dog toy with bag is easy to clean thanks to its polyester material. Simply spot clean as needed to keep it looking new and vibrant.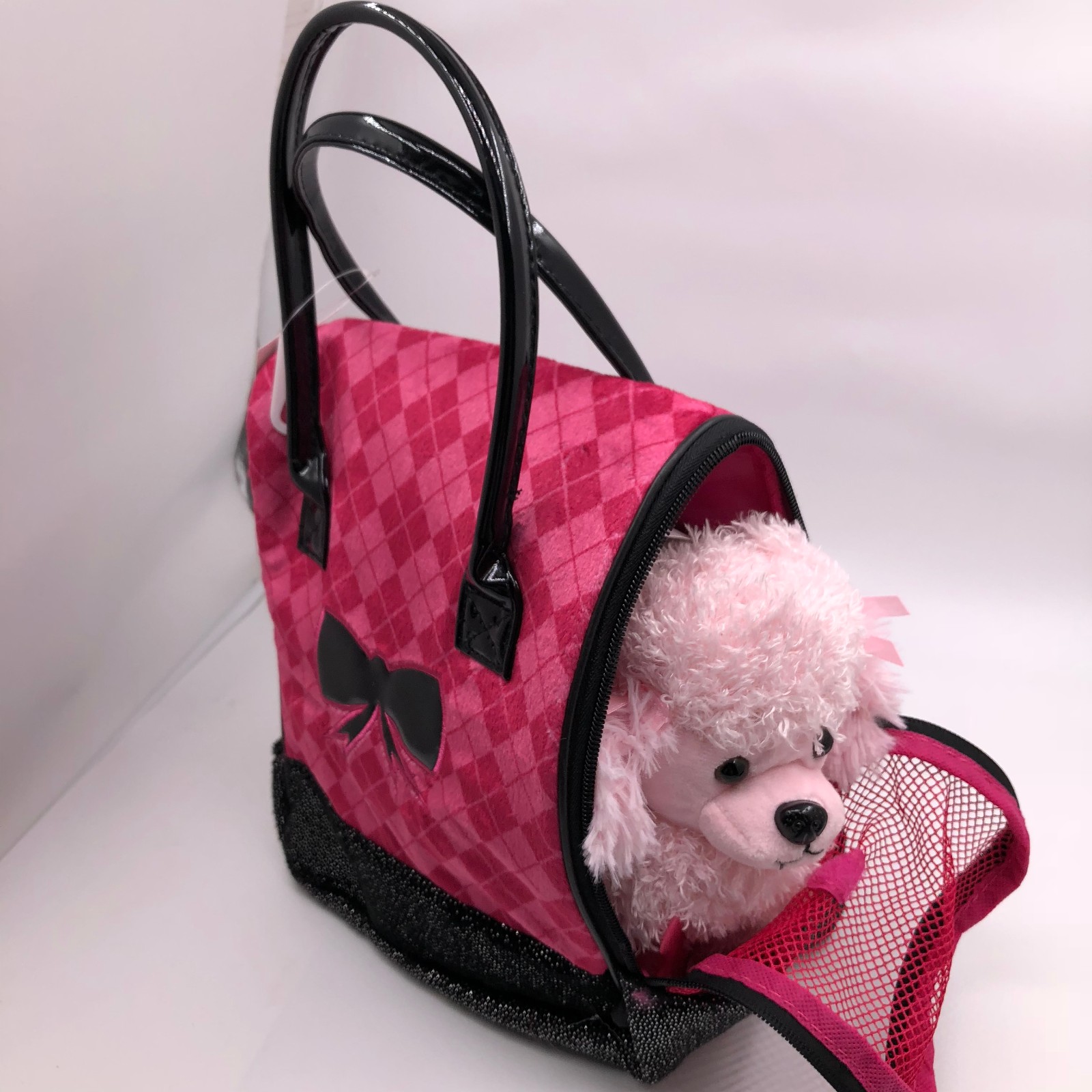 RE: We are a factory in plush toy field for more than 10 years.
...more