Stuffed Kids Fox Chair
Stuffed Kids Fox Chair
China

50days

200,000pcs/month

2000PCS
Great kids companion.
High quality.Good touching feeling.
Sonny Kids Foam Armchair not only gives your child a cozy and comfy place to relax, but gives them a new cuddly playmate as well.
Sonny Kids Foam Armchair looks just like a sweet and happy animal featuring a plush and durable design.
Sonny Kids Foam Chair features an adorable animal design.
Uniquely designed character and embroidered details match popular room décor themes.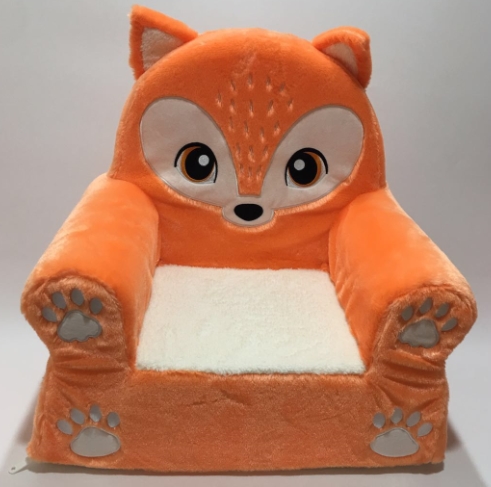 Comfortable Sonny Kids Foam Chair is great for playrooms, bedrooms and even the living room.
Great choice for watching TV or just need something snuggly to sit in.
Sonny Kids Foam Chair cover comes off for washing and the foam interior is sturdy enough for preschool child .
Size : 13"W x 18"D x 18.5"H
Material: Polyester, polyurethane foam
Product weight: 1.76 lbs.
High quality foam filler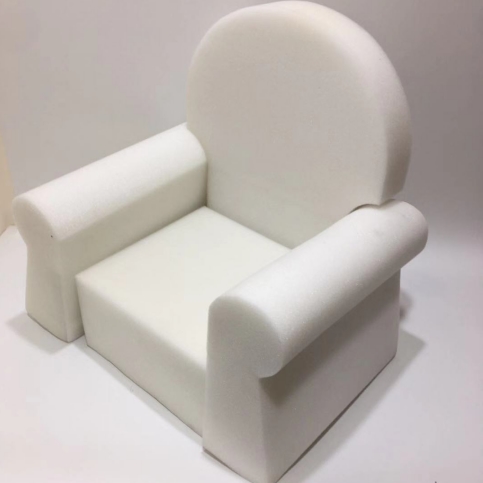 RE: We are a factory in plush toy field for more than 10 years.
...more